Aitchison/Clue Collab Print Available Until Tomorrow!
Thursday May 07, 2020

Guy and long time co-collaborator Jon Clue are doing a run of their Nebula print. Because it's hard to get collaborative prints signed, we usually do them in limited runs- this one ends tomorrow, May 8, around noon Central Time. It's available in both framed and unframed editions at hyperspacestudios.com/prints.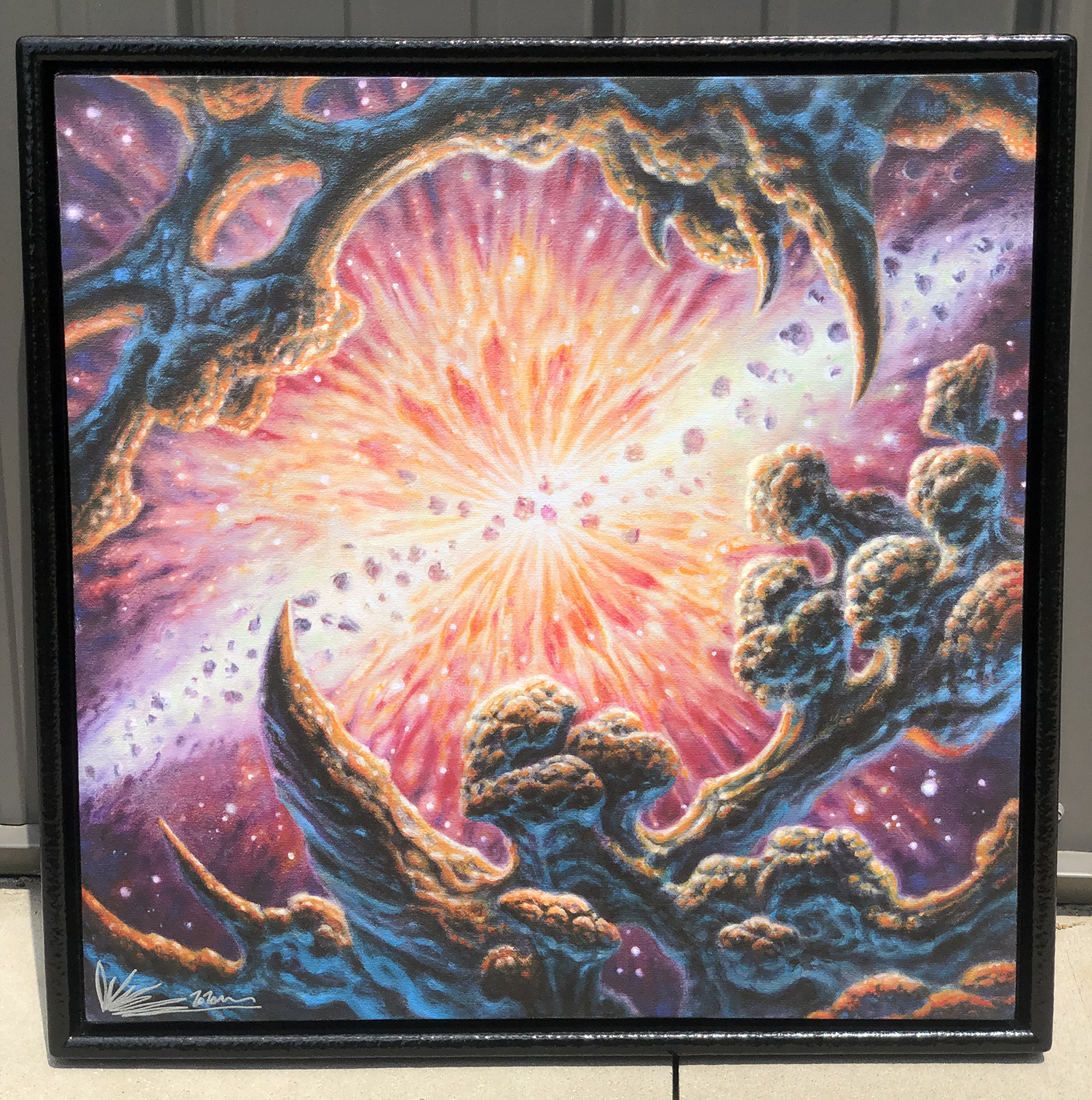 Subscribe to our Youtube Channel for all our latest video updates
©2013 Hyperspace Studios. All rights reserved.
Website powered by TattooNOW