New Michele Wortman print, BloomCycle, available for Christmas!
Wednesday December 11, 2019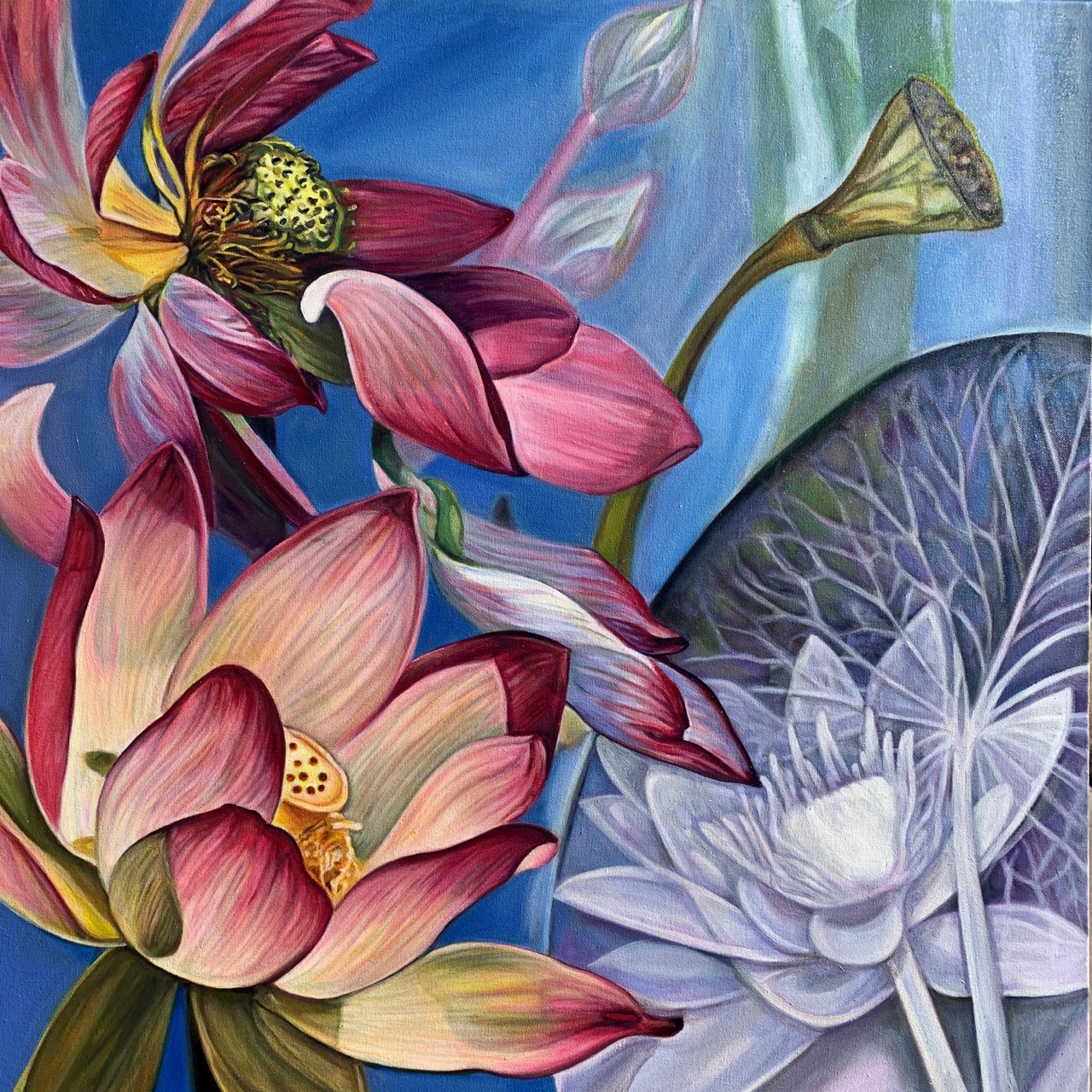 For this holiday season Michele Wortman is offering an affordable fine art print, BloomCycle, from her most recent oil painting. The X-Ray flower symbolizes the inward or true self while the other lotuses represent different stages of development and personal growth as we cycle through time. The print is 22x22" plus a 1" colored border for mounting purposes. We are also offering a stretched and ready to hang edition. It's printed on archival canvas, signed and color matched by the artist. U.S. orders received by Dec.16 are guaranteed for Christmas delivery.

Subscribe to our Youtube Channel for all our latest video updates
©2013 Hyperspace Studios. All rights reserved.
Website powered by TattooNOW