Shaine Smith & Guy Aitchison Collaborative Print!
Wednesday September 19, 2018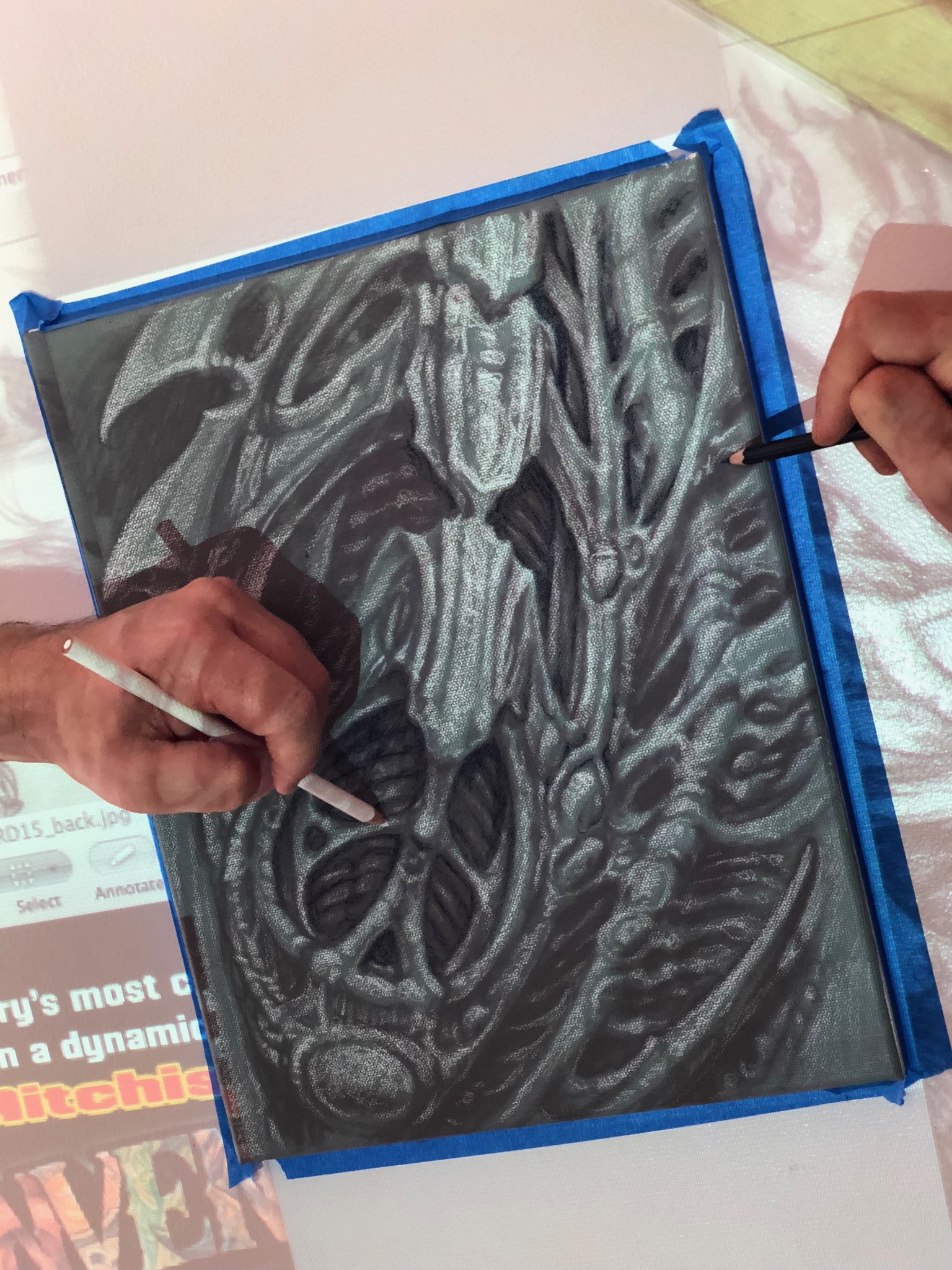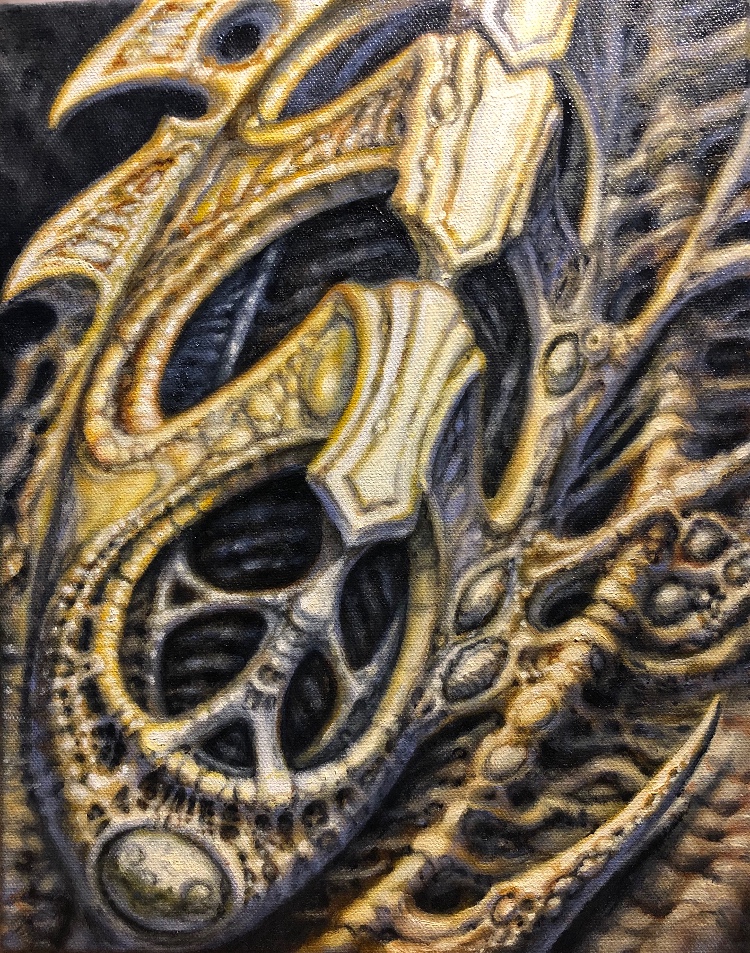 Shaine Smith is in town this week for a number of projects including this collaborative painting that he and Guy are doing. They are offering a print of this piece which will only be available until noon Central US time this coming Friday, Sept. 21. Tune into Guy's Instagram feed to see progress on this piece!
Click HERE to order!
Subscribe to our Youtube Channel for all our latest video updates
©2013 Hyperspace Studios. All rights reserved.
Website powered by TattooNOW