More New Prints... Plus The Next Biomech Contest!
Wednesday September 14, 2016


We are pretty excited about our new printer, after last month's limited run produced such great color results. So we have added a few more classic Aitchison images to the print catalog in a variety of moderately priced sizes. These three paintings are all featured in the book Organica, and were chosen for their strong graphic impact which translates beautifully to canvas prints. One of them, Lightform 4, had previously been available as a high quality archival print on watercolor paper, which is still available; but it is now also being offered in a larger size on artist's canvas. All three images have been carefully color matched by the artist to look as close as possible to the originals, and are archival for 125 years. We also wanted to bring attention to Michele Wortman's hypnotic new print, Potential, which is available in two different sizes which can fit beautifully in any space. The print catalog will continue to expand over coming months, so stay tuned!


We are also kicking off a new contest today at the @Biomech_Collective on Instagram. If you have any interest in abstract tattoo design, drop by the @biomech_Collective profile and see the results of our last contest, Architectural Mech, which concluded last night at midnight. This current series of six contests is unique in that, rather than choosing three winners and ranking them 1-3, we are simply looking for the highest quality images, which will then be included in the upcoming Biomech Encyclopedia book project with full credit given to the artists. This is your chance to be a part of this epic project and to show the community what can come from your unique vision. Drop by the contest page at Tattoo Education to read more! Entries are due by September 27, 2016.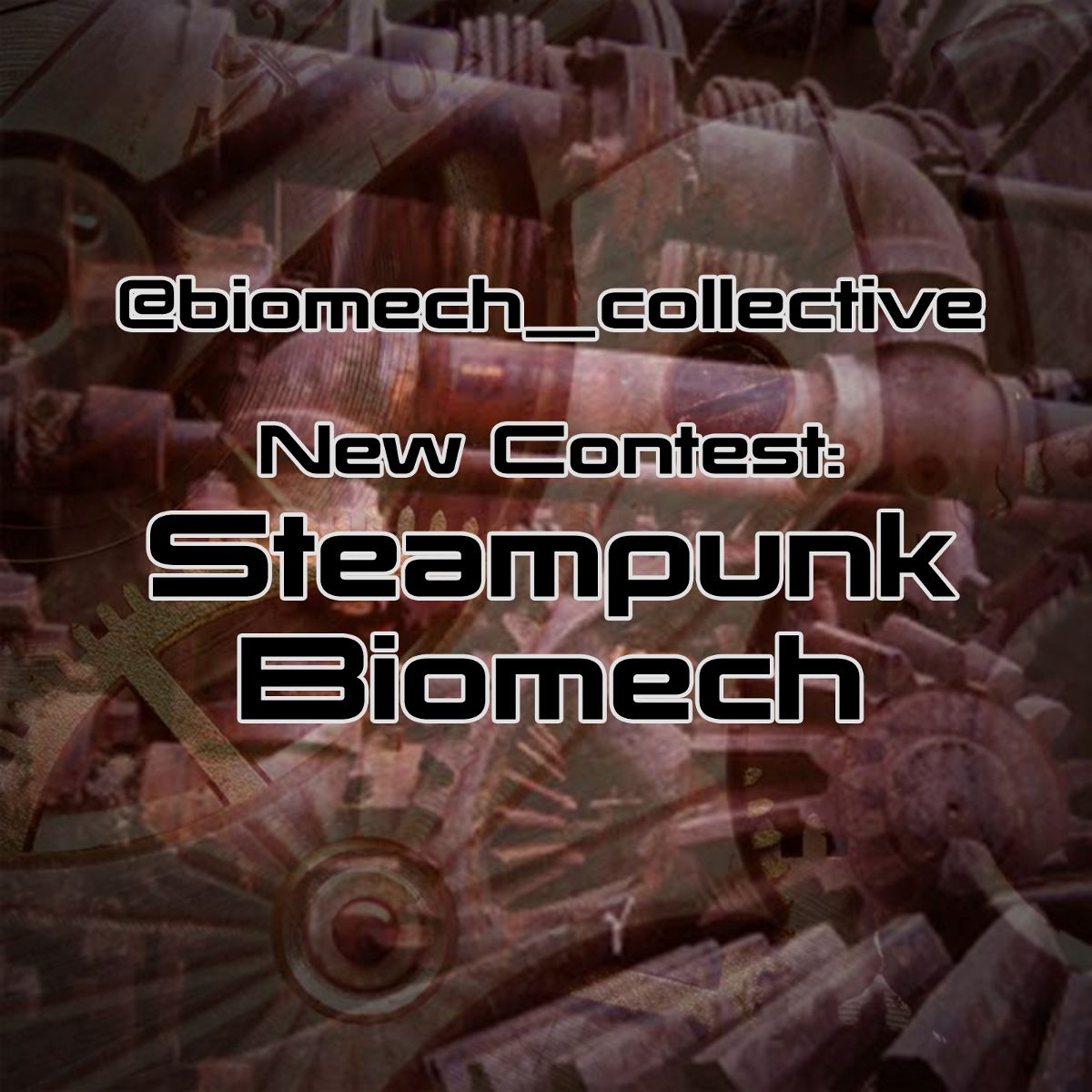 Last but not least, we have produced a video ad for the new electronic edition of Reinventing The Tattoo. If you are curious about this unparalleled educational experience, take 2 1/2 minutes of your time to check out the video, which should give you a good idea of what we have to offer and what you can hope to gain by becoming a subscriber.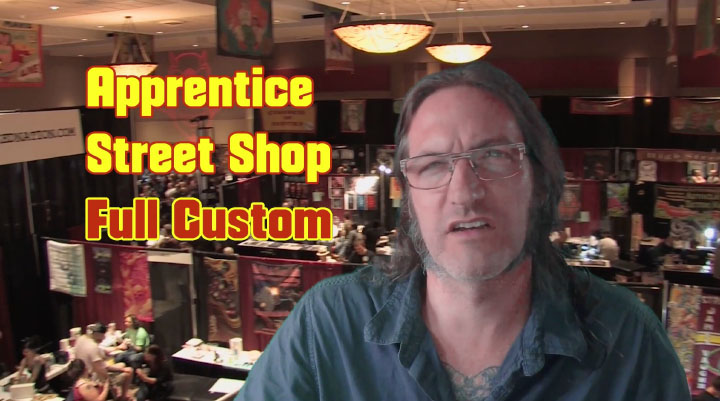 Subscribe to our Youtube Channel for all our latest video updates
©2013 Hyperspace Studios. All rights reserved.
Website powered by TattooNOW