New Fine Art Prints Available Now!
Friday September 02, 2016

For many years Michele and I have carried fine art giclee prints of some of our favorite paintings. This year, though, we finally decided to take the plunge and purchase our own large format fine art printer. You can look forward to seeing many new high quality archival prints on canvas, watercolor and gloss paper over coming months, but we wanted to start you out with a couple new editions.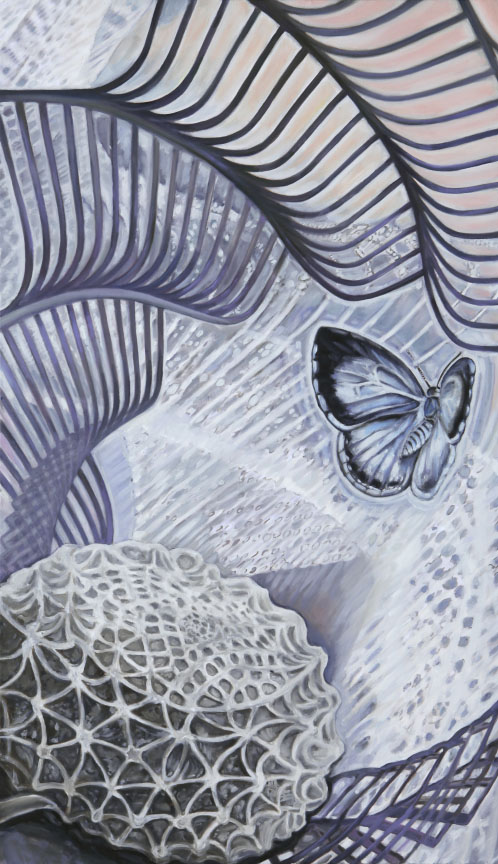 The new permanent addition to our catalog is Michele Wortman's recent painting Potential, which celebrates birth, renewal, and the vast palette of experience that life has to offer. We are carrying it in two sizes, one of them original size and the other a slightly smaller version which may work better in some interior settings. Prints are signed by the artist and, according to the printer manufacturer, archival for 125 years! This is one of Michele's favorite new pieces and she is excited to be able to offer it as a fine art print.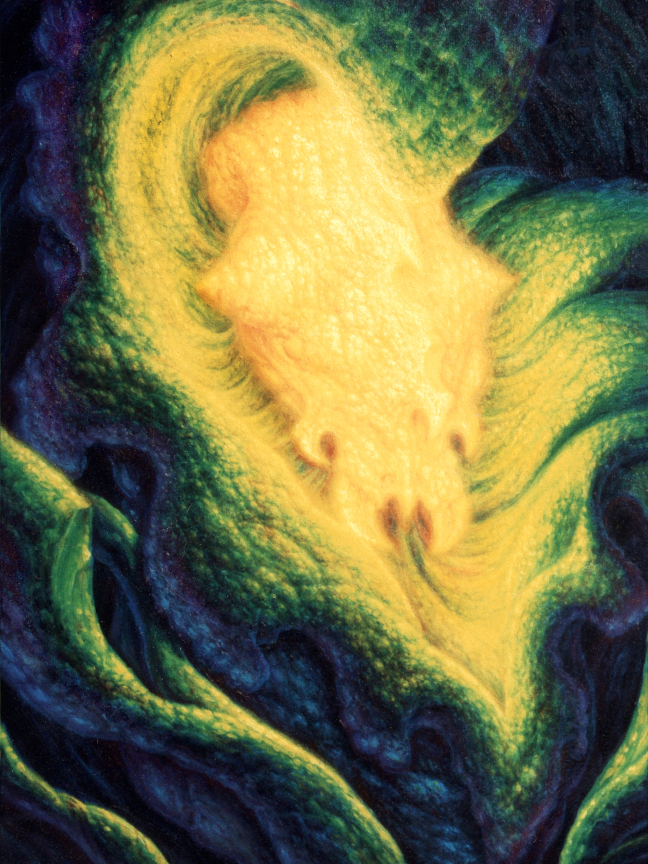 I'm trying something a little different this month. I've got many, many images that I'd like to present as prints, but I don't necessarily want a catalog a mile long. So this month I'm offering a limited edition print of a painting that I did in 1996, but still feels relevant today in terms of how it fits into my current body of work. Mind Tree IV was one of my most successful lighting exercises at that time, when I was trying to figure out realistic lighting for both painting and tattooing purposes, and can be found in my art book Organica. I'm carrying it as an affordable, moderate sized print, but it will only be available until midnight on Wednesday, September 7, at which time it will be removed from the catalog. All prints are signed and dated.
Thanks, and we'll keep you posted as we roll out more new ones!
Subscribe to our Youtube Channel for all our latest video updates
©2013 Hyperspace Studios. All rights reserved.
Website powered by TattooNOW