An Innovative Sketchbook Idea For Tattooists!
Wednesday November 25, 2015

For many years I've had the practice of taking photos of my clients' blank body parts, printing the photos at low contrast, and then doing my sketching directly on these photos. It's a great way to get an overall scope of the shape and flow of the design and to make it fit the body nicely. It's not always possible to get blank body photos though, and the extra steps are sometimes hard to make the time for... that's why I'm so psyched that Memento Publishing, who brought us the epic Tattoo Prodigies and Tattoo Prodigies 2 books, has released The Body Sketch Book. It's a classic spiral bound paperback sketchbook made using high quality Canson acid free drawing paper, but it comes with the blank body parts already printed on its 150 pages, low-contrast and ready to use, both for upcoming clients and just for doodling new tattoo ideas.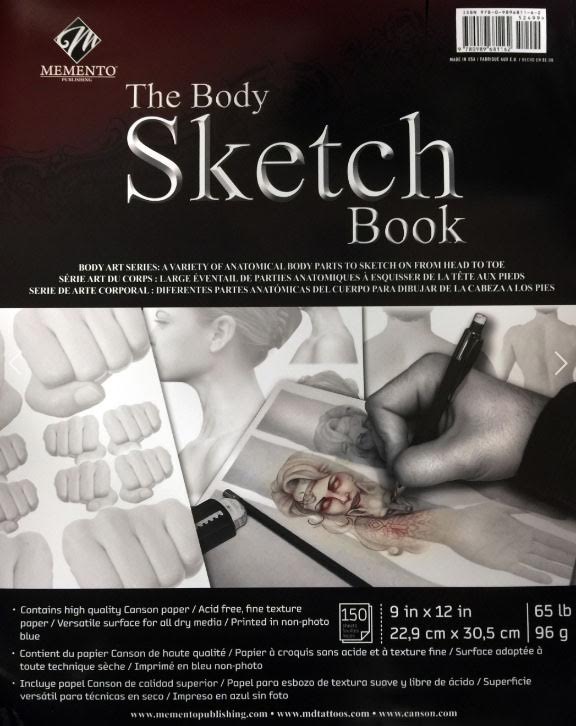 Having the body part available isn't just for making your drawing fit the client. Working directly on the images in The Body Sketch Book is a great way to inspire yourself to think in terms of flow and fit, which can lead to different approaches to design, even in cases where you don't have a client and are just wanting to draw. The body parts are printed in non-photo blue, so you can use a photocopier to duplicate your drawings with the body parts invisible. This item is highly recommended, and would be a perfect low-cost gift for your favorite artist. Or just treat yourself- in my experience, anything that can give you a good start in your tattoo drawings will put you ahead of your game. We have it now at the Hyperspace online store.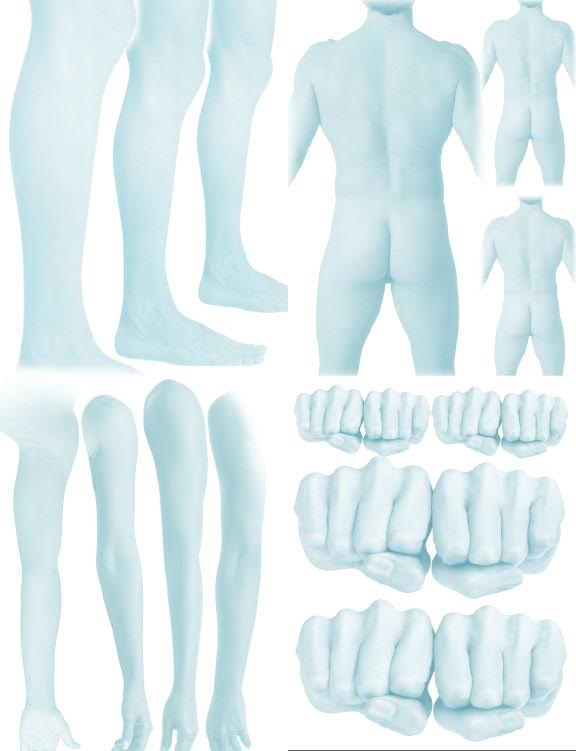 Subscribe to our Youtube Channel for all our latest video updates
©2013 Hyperspace Studios. All rights reserved.
Website powered by TattooNOW