Now Available: Sketched Out, A Book Of Sketches By Your Favorite Artists!
Wednesday October 28, 2015

We're always psyched to add a new anthology book to our catalog, and we can count on Memento Publishing to deliver- they've consistently put out some of the most compelling books available in the tattoo world, including the recent Tattoo Prodigies II, in which I'm proud to have a few pages of my work. Their most recent release, Sketched Out, is nothing but pure fun: Sketchbook pages from 100 tattooists from a variety of styles and artistic backgrounds. It's a thick, large format softcover book at a reasonable price, making it a must-have for any collection.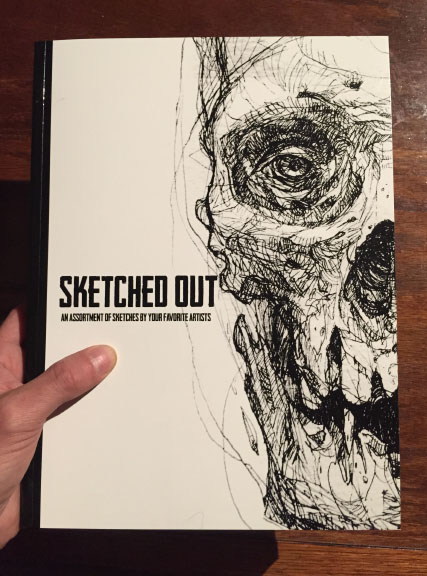 Some of my personal favorites featured are Chet Zar, Gunnar, Cory Norris, Tom Strom, Mike DeVries, Brett Herman, Jamie Lee Parker, Terry Ribera, Joey Foote, Oleg Turiyanskiy, Pooch, Phil Robertson, Spencer Caliguri and Kate Crane. This just scratches the surface of the broad variety of styles this book has to offer. Perfect for your personal collection or waiting room, available now at the Hyperspace Studios online store.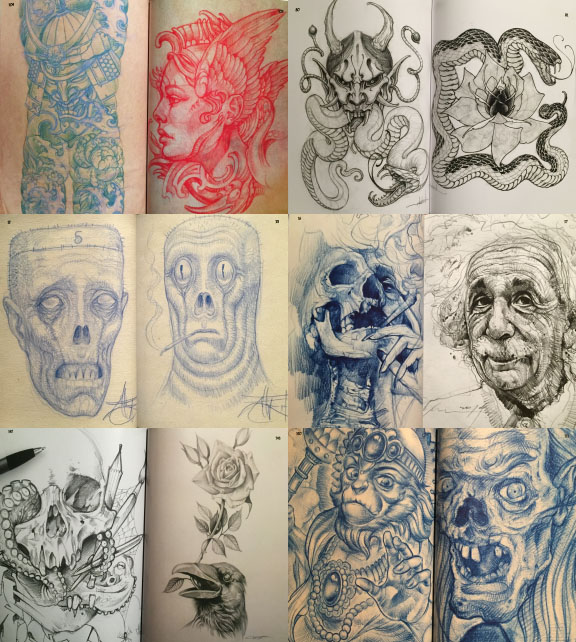 I also wanted to remind you all of the contest we have going this month at the @Biomech_Collective Instagram feed: The Biomechanical Skull. We've already seen literally hundreds of amazing entries, but this is a subject that I think a lot of you could really sink your teeth into. The contest closes on Halloween, and judging results will be announced shortly thereafter. Prizes include some cool skull-themed books from the Tattoo Education online store, with the grand prize being an original collaborative painting (still in progress, or I'd show it!) done by myself and Kurt Windish, my co-conspirator at @Biomech_Collective. Let's see your gnarliest, most surprising and original take on this subject... there's still time!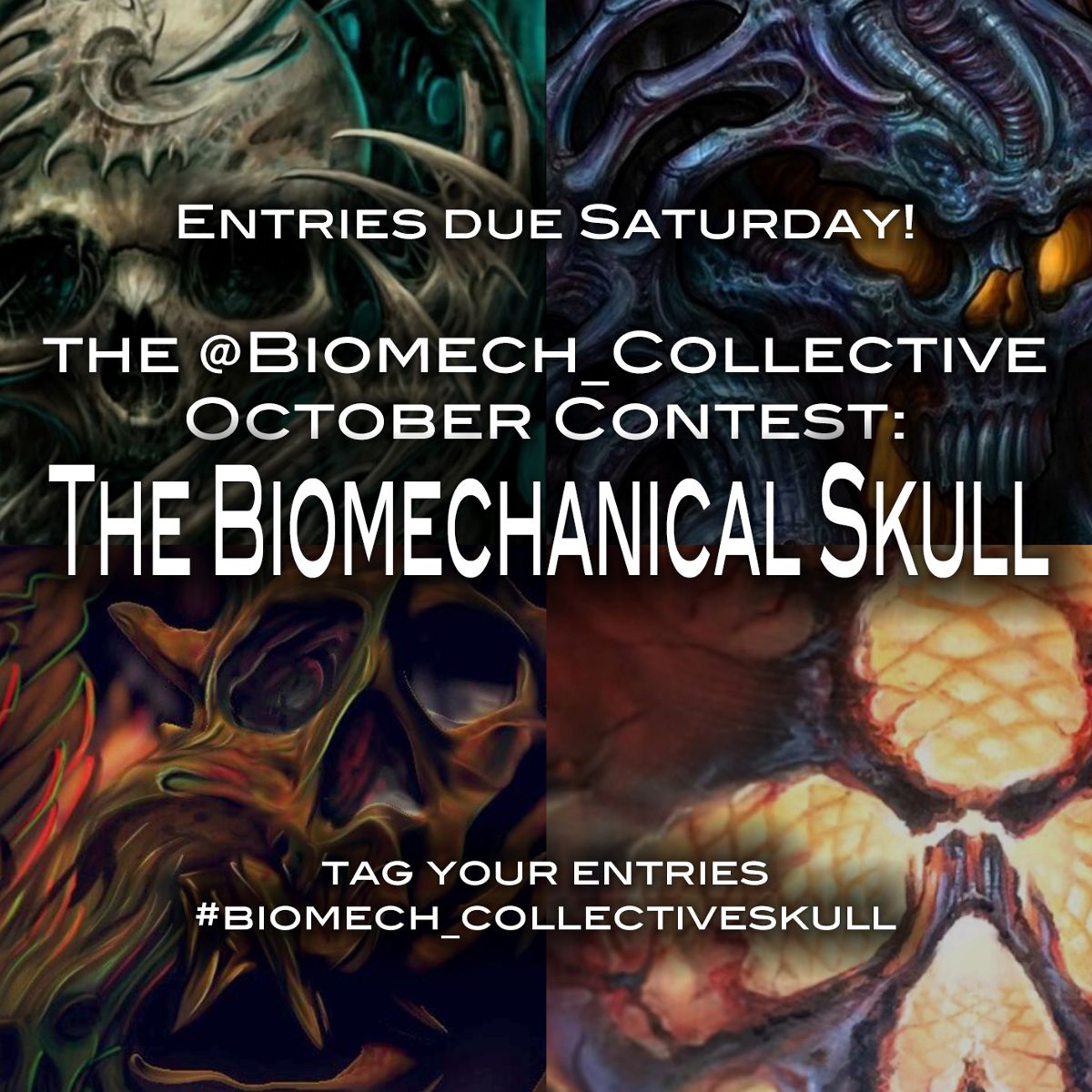 Subscribe to our Youtube Channel for all our latest video updates
©2013 Hyperspace Studios. All rights reserved.
Website powered by TattooNOW